The WIDOK Scholarship Program has been in existence since 2003. Its initiator is Magdalena Godlewska-Siwerska, long-time president of the Association.
History
The first support, in the form of a one-time award, went to Maria Dąbrowska – then a student at the St. Michael's Theater Academy. A. Zelwerowicz in Warsaw, Department of Puppetry Art in Białystok (you can see what she is doing today and how her career is progressing in Portraits of Scholars).
It was then that the idea of cyclical financial assistance to talented youth emerged. The decision to establish the WIDOK Scholarship Program was also influenced by our previous educational projects, such as: "Summer art workshops", "Saturday meetings with art", which were attended by children and young people from towns and villages near Białystok: Krynki, Zabłudów, Michałowo.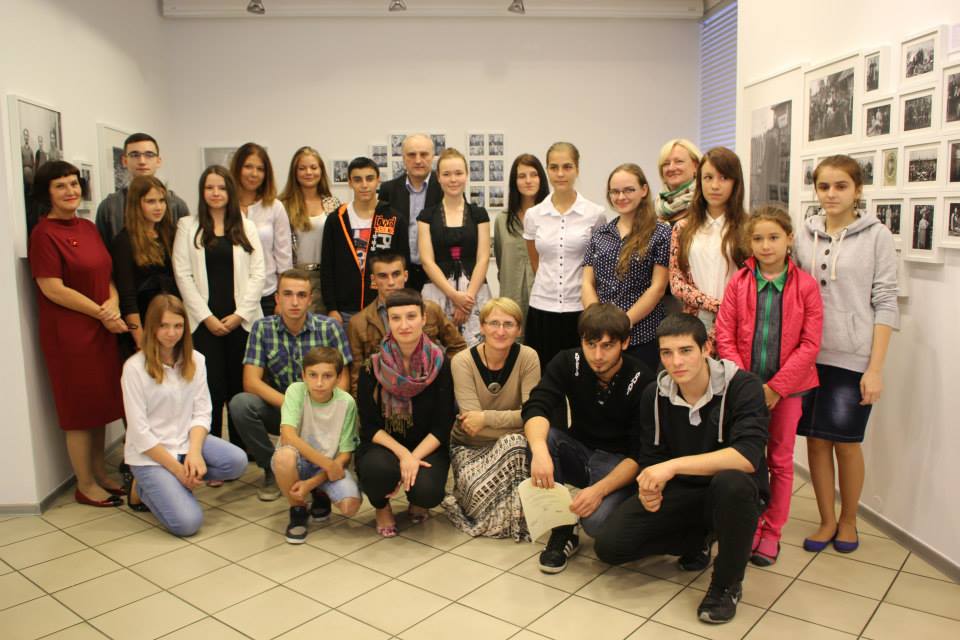 Thanks to the cooperation with the Stefan Batory Foundation has been included in the coalition of "Equal Opportunities" scholarship programs. It provided us with both substantive and financial support, which lasted 15 years (from 2003 – 2018). The scholarships were paid over the school year in monthly installments. Some of the grantees received support in the form of funded English language courses and computer equipment.
By 2020, we have awarded a total of 276 cash scholarships to middle and high school students. 16 students received our recommendation for bridging scholarships, awarded for the first year of study by the Educational Entrepreneurship Foundation from Łódź, Poland and the funds. Iwona Winiarska-Feleszko and "Unfold your wings" named after Iwona Winiarska-Feleszko. Janina and Jan Putka (Trust Funds of the S. Batory Foundation). From the beginning, in administrative matters we could count on the Ośrodek Wspierania Organizacji Pozarządowych, whose representatives also took part in the Scholarship Committee.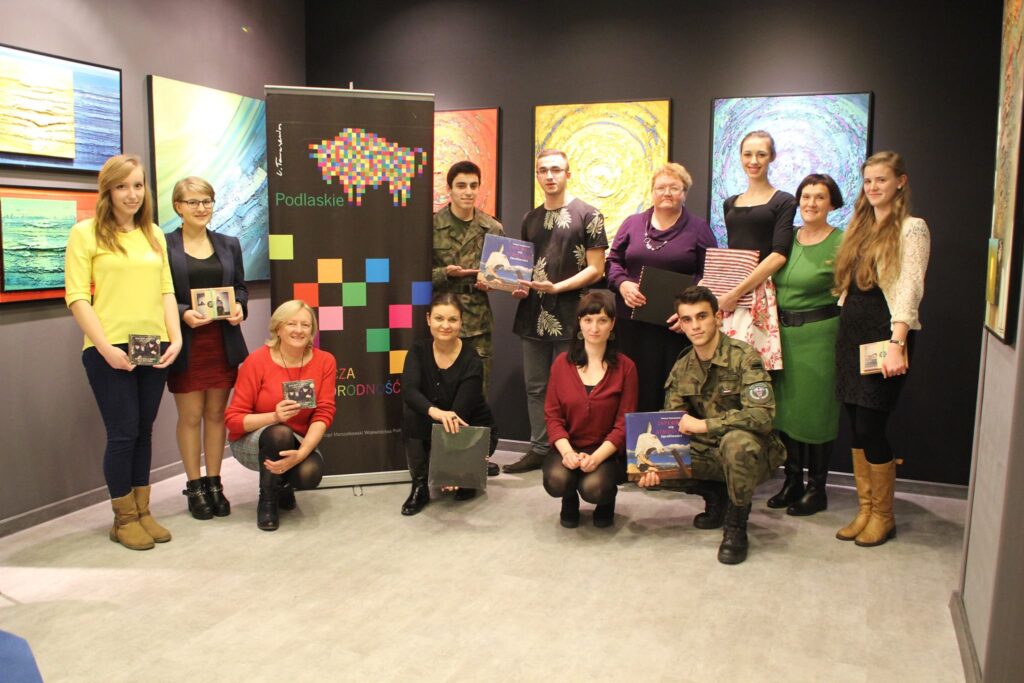 Scholars
We looked for scholarship recipients among young people who are talented, but do not necessarily have certificates with a red stripe. Rather, we were interested in people showing passion in a particular field. Our closest interests were in art, culture, humanities. But we were also open to other fields, such as mathematics or sports (we supported Paralympians). Scholarships were provided to people in difficult situations, such as for family reasons, health reasons, material reasons or those living in small towns which is usually an obstacle to getting an education and developing interests.
An important group of scholars were young refugees from Chechnya, whom we subsidized for several years. Another breakthrough was the meeting of grantees in the Podlaskie and refugee provinces covered by the program. Working under the supervision of young artists (director, playwright, musician, stage designer), they jointly created two performances "IMPORT/EXPORT" and "Everyone is a player", which were presented at the Białystok Puppet Theater, the University Cultural Center, the Malta Festival (Poznań), the Working Stage in Łódź, and at the Theater Institute of Zbigniew Raszewski in Warsaw.
What's next?
We have been able to help over the years because we ourselves have received support from many private individuals, companies and NGOs.
Today our first scholarship recipients are already graduates of universities, polytechnics, academies of fine arts, academies of music. They include actors, journalists, writers, visual artists, musicians, designers, athletes, computer scientists, linguists.
Work is currently underway to change the rules for providing support to scholarship recipients from small towns. We want to create a system of assistance based on the interaction of students with mentors; journalists, artists, educators and teachers associated with the WIDOK Association, who live in the so-called "WIDOK" area. Province. We are committed to transferring the cultural and intellectual potential of people who have chosen small towns in Podlaskie Voivodeship as their place on earth, but want to share their knowledge and skills.
---
STIPENDERS: